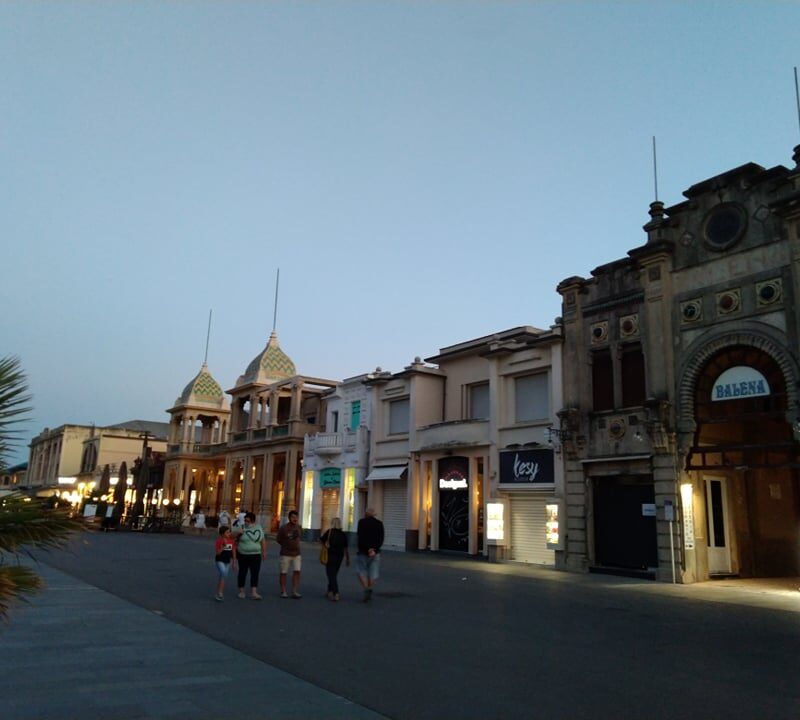 Fancy cafes, Luxury hotels, elegant residences and suggestive glimpses of the Versilian coast will accompany us, as we discover the history of Viareggio that, from a small fishing village, grew to become an International tourist resort.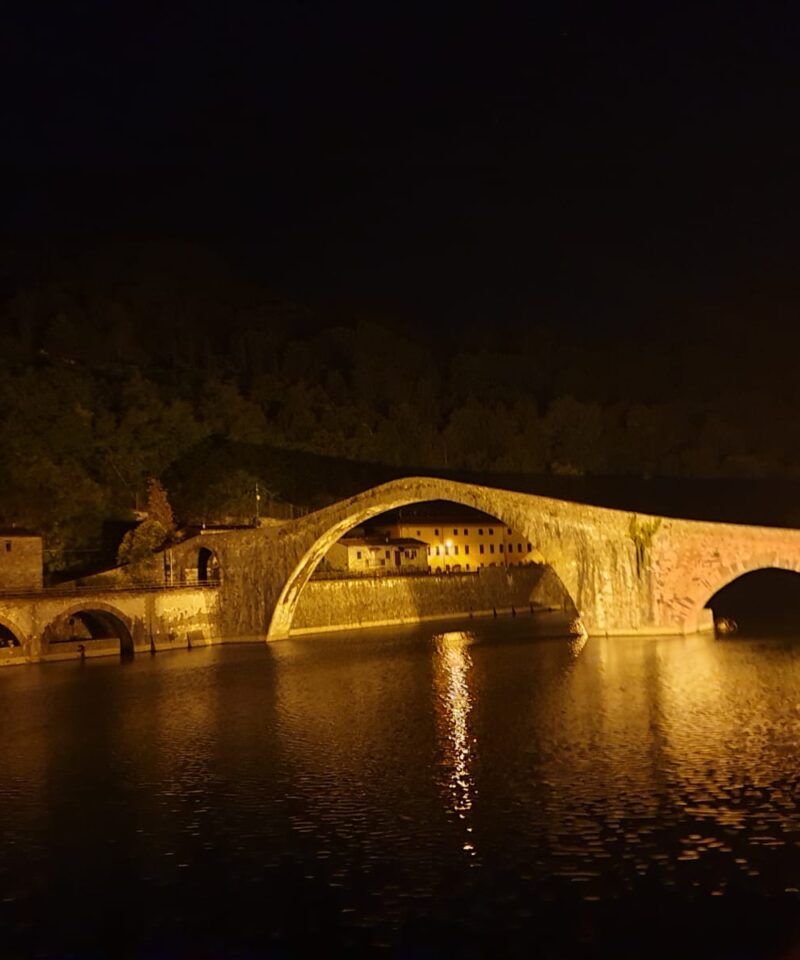 Mediavalle and Garfagnana are two areas in the north of Lucca. They're characterized by a hilly landscape and besides discovering some of the most typical towns, we'll also have the possibility to taste their local cuisine. The places are reachable only by private transport (bus / car / NCC) and it will be also possible to organize tastings or you have lunch on demand.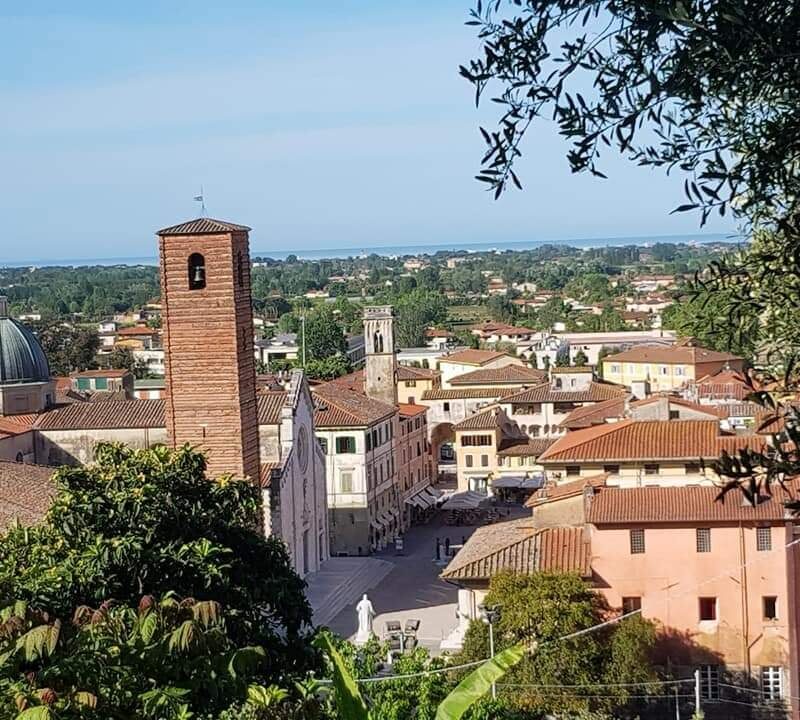 Close to the sea and the precious marble quarries, historically contended between Lucca and Florence. The town, famous scene of contemporary art, offers a fascinating history, from the Middle Ages to the present days, all to discover.