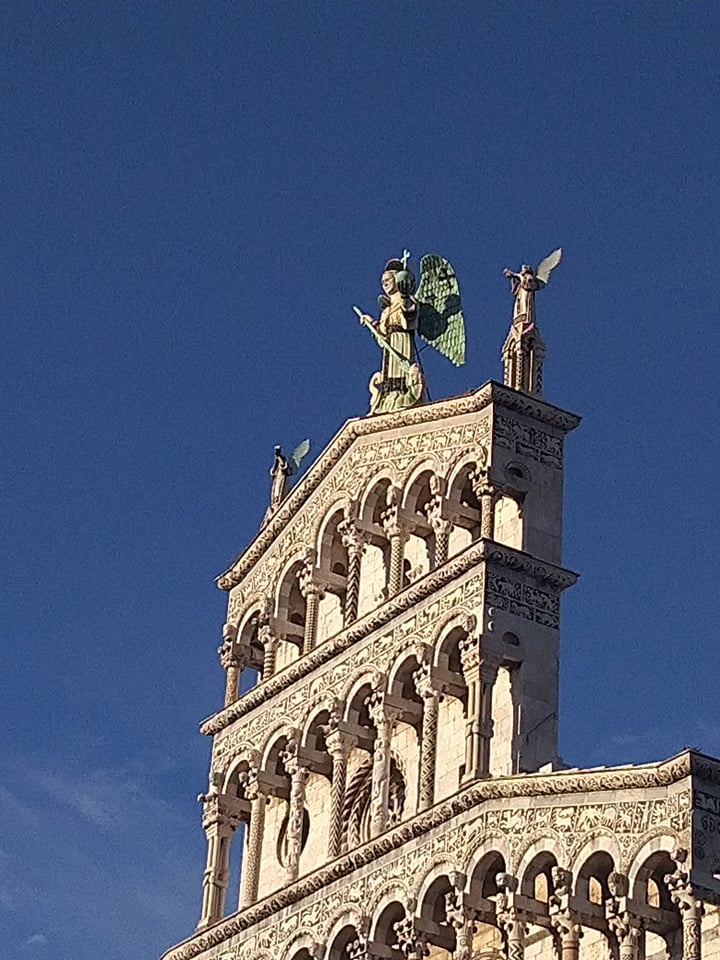 The churches of Lucca are architectural masterpieces and also important evidences about the local history. Lucca is also a city of saints to which are associated stories and special legends! Our itinerary will guide you to the discovery of the close connection between the city and its religious soul.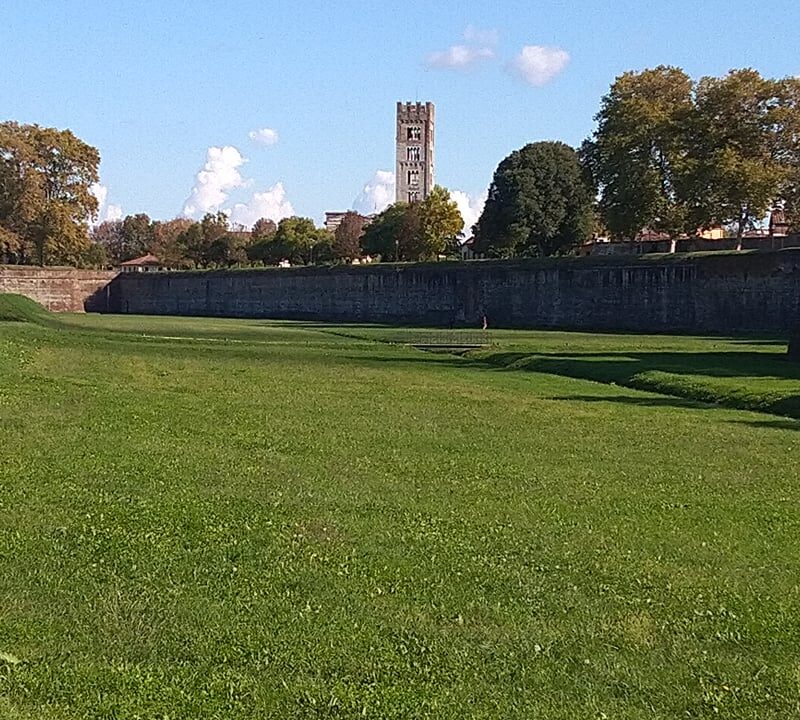 One of the symbols of Lucca are its Renaissance Walls that enclose the historical center. They are very important about the history of Lucca: they were built to protect the city from invaders and today are the best green area for citizens. Walking above the same Walls we'll admire the city from the top and besides we'll visit some of Lucca's most important monuments.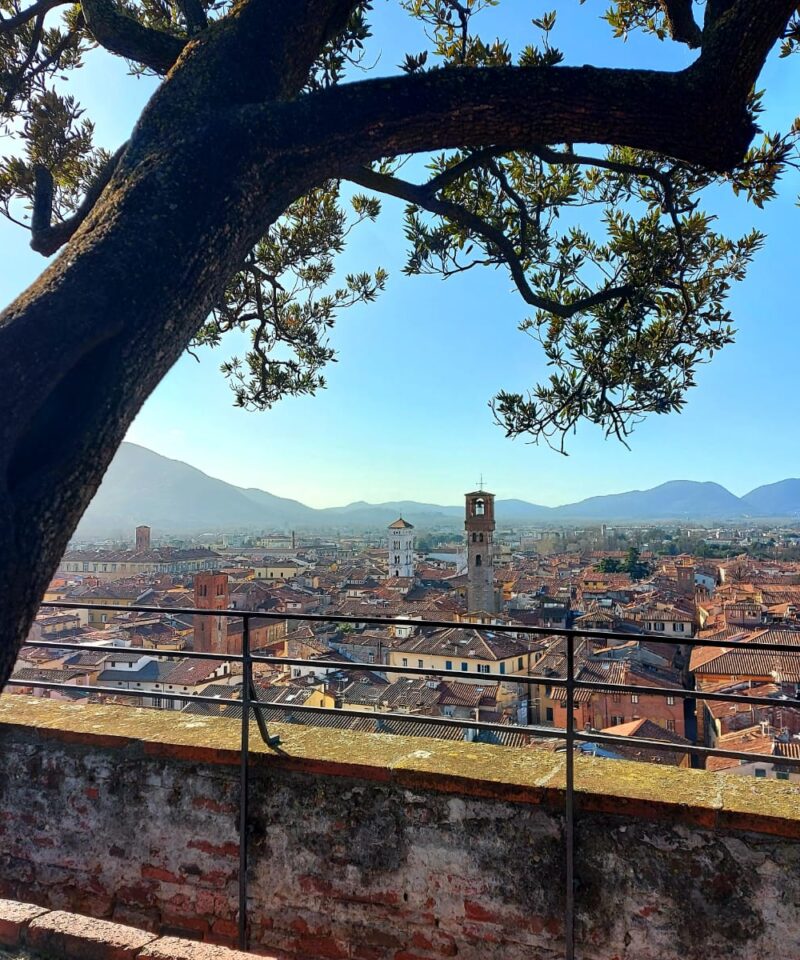 Walking around Lucca's old town streets it's like coming back to the past, to Middle Ages exactly, the period that marked its history in a very strong way. A lot of churches, house towers and old buildings today are still present along its narrow streets and its large squares within the walls contributing to make special and intimate the atmosphere of the city.